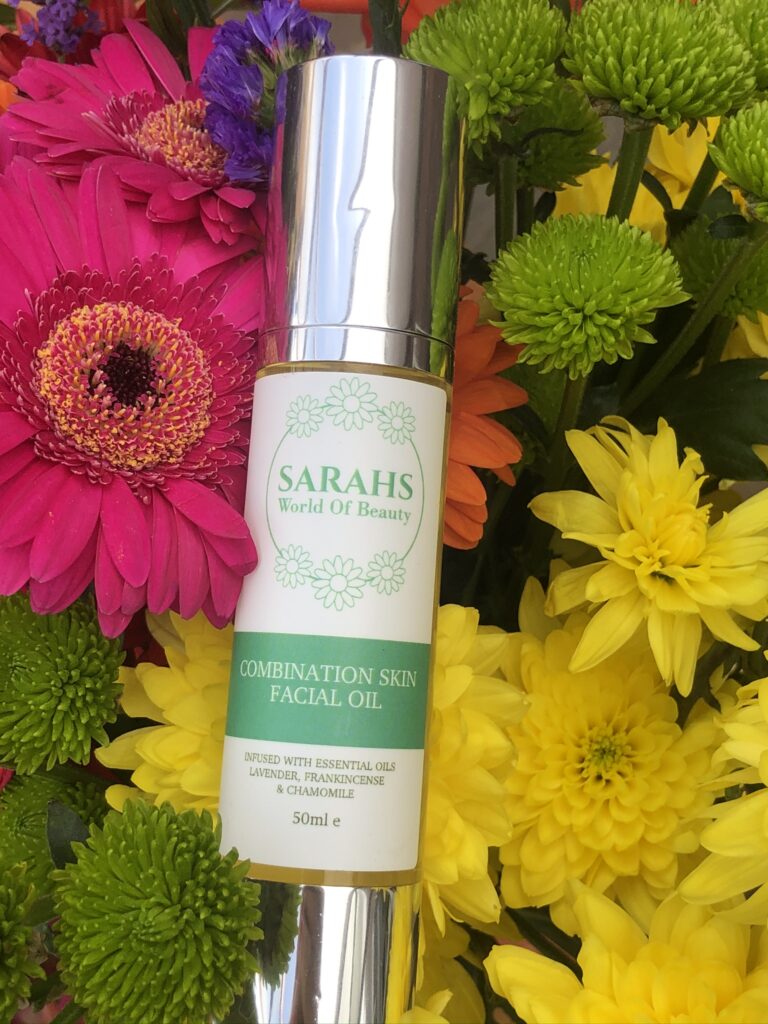 Ahh those two famous words – content creation.
While many of us love nothing more than scrolling through endless photographs of the perfect workspace, flat lays and inspirational quotes – when it comes to having to create our own content, finding the time to shoot flat lays, stressing over what props, lighting, angles and equipment to use can leave us postponing content creation altogether.
Whether you are looking for eye-catching graphics or flat lays that captivate your audience I can help you.
Following our initial consultation, I will work with you to create on brand content that speaks to your clients.
What does the Butterfly Content Creation Package include?
Initial Consultation
A personalised content calendar
Product photography and flat lays
IG graphics
IG Highlight Covers
Content curation