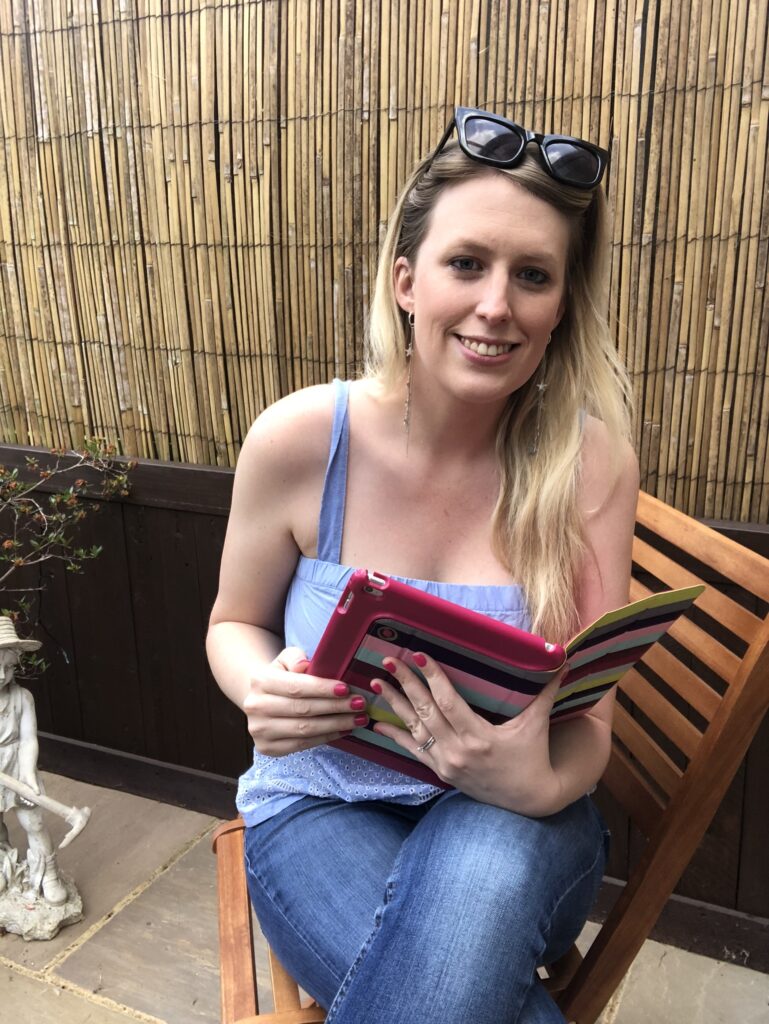 Do you already have an Instagram account? Do you feel like nothing is working? Do you need help identifying exactly what isn't working and the tools to turn it around?
The Audit package offers:
An initial questionaire to address your goals
A review of your current account and some recommendations for you to implement.
A follow-up to check-in 4 weeks after you receive your Instagram Audit.